Raise the bar with innovation and best practices at Appvion, no matter the size of your project!
We're proud to exceed industry standards for our rapid design capabilities. Appvion offers expert pilot coating and analytical lab services in our pilot facility at our Development Services Center.
Our pilot coater simulates full-scale commercial coaters, offering formulation and integration opportunities for entirely customizable solutions. Together with our customers, we offer the opportunity to develop the best possible solution under realistic conditions, enabling speed-to-market.
Discover Our Pilot to Full-Scale Coating Services!
It's easy to get started. Contact us today!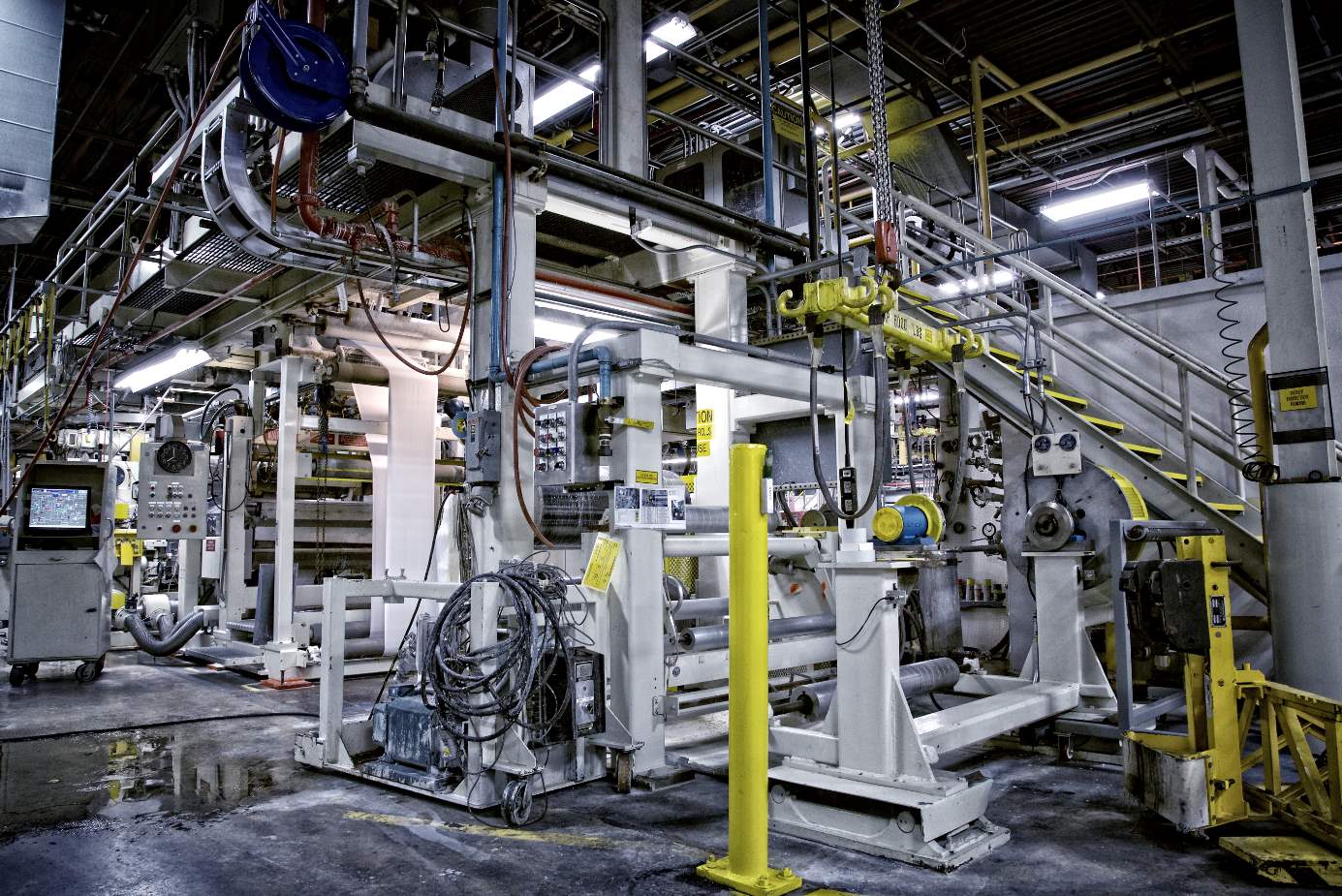 At a Glance
Services
New Product Development
Pilot Coater Trials & Testing
Small-Volume Production
Scale-up Services
Toll Coating
Coating Application Methods
Coating stations to match each full-scale method: multi-layer curtain, rod, blade, flexo (offset gravure), twin HSM
Finishing Capabilities
Offline pilot calendar
Widths up to 38 inches
Slitting and rewinding
Analytical Lab
TAPPI and analytical chemistry laboratories